Submissions Are Open.
We are only accepting submissions for the anthology below. Do not send any other work as it will not be read.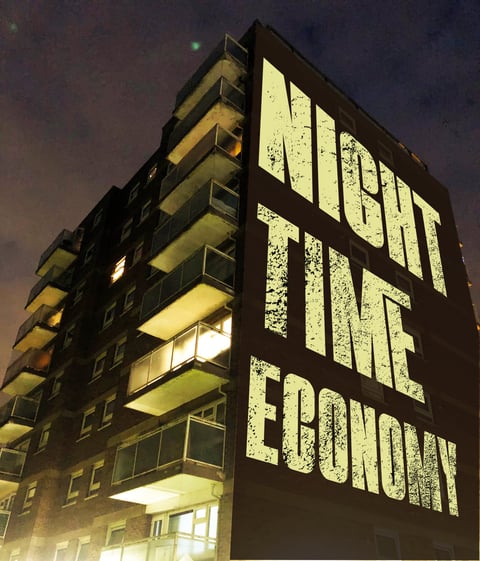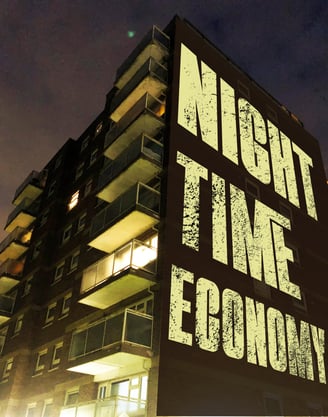 Night Time Economy
Night Time Economy is the title of our next collection of original writing. It will be published in the first half of next year. Here's how you could be part of it.
We are looking for unpublished fiction and creative non-fiction that uses this title as a stimulus to create something new, challenging, exciting.
Your piece does not have to be entirely set at night, but the night must be the main component. If the time of day has no bearing on your story, it's not for us.
Focus
IMPORTANT: Your work should strongly connect with the West Midlands, UK. We are a publisher with a mission to raise the profile of West Midlands writers and writing about the area. Please ensure your work has a strong link to our home area before submitting.
This time we are zooming out of Birmingham to include the whole of the West Midlands, so if you've written an incredible piece concerning the crews which clean train carriages through the night at Wolverhampton train station, we want to read it. If your main protagonist is a fly tipper who dumps their waste down country lanes at night, we want to read it. If your story is set against the backdrop of a Saturday night out in Coventry, we want to read it.
What you write does not need to be urban - the West Midlands covers huge swathes of countryside after all - but it does need to be prose.
Do not send us anything that isn't the best you can do.
Do not send us anything that has been published elsewhere.
Do not send us poetry.
Maximum word count of 5000. No specific minimum. Use however many words you feel appropriate to tell your story.
Formatting
Please follow our guidelines. We'd much rather read your work than reject it for not reaching us in the right format.
Submissions must be double spaced in a readable font like Arial and saved as a Word doc.
Email your work to submissions@floodgatepress.co.uk with the subject line built as follows: SUBMISSION - Your Name - Title of work
​Ideally we'd like proper manuscript format, some pointers for which you can find here: https://www.shunn.net/format/
If your work is not saved as a Word doc we will not read it. Don't risk a great piece of writing slipping through our fingers! And absolutely no physical submissions.

Your Own Work!
Please note that we are taking a stand on AI-generated pieces. We do not consider this work per se, and we are a 100% human-made press. There's no excuse for shortcuts and large language model plagiarism.
Submission date
By 31st January 2024.
What We Will Do

We aim to acknowledge receipt of ALL WORK within 24 hours.
We will notify all contributors of their acceptance status within 2 months of the closing date.
Whether successful or not, ALL contributors will receive feedback - some of it will be brief, detailing why we didn't accept the work, some of it might be longer depending on our reaction.
Successful contributors will receive one-on-one editorial feedback.
Successful contributors will receive contracts, and be paid £20 for their work.
Successful contributors will receive a complimentary paperback copy of Night Time Economy.